We love our clients, and there is nothing better then having them say thank you…
"You know one of the many things I like BEST about Tara?  She's not ME! While she's intelligent,things that are different about us – it's her ATTENTION to the details that delights my soul!  I've got many balls in the air and she insures that NONE of them get dropped.  If you're a busy entrepreneur you know exactly my dilemma.  Before I met Tara, I had more good ideas than time; more started than finished projects and too many frustrations at notbeing able to get my work done.  With Tara as my partner, my ability to succeed has improved in many areas.  She's a great sounding board, efficient in getting my tasks accomplished and a tremendous accountability partner.  You need Tara if you want your success to be expanded."
p style="text-align: center;">
Itafari Foundation
p style="padding-left: 90px; text-align: center;">"When asked to help get our name out there- our client's response- "I don't want to share you!" As an assistant, Tara is efficient, creative, and has an impeccable work ethic.
<
---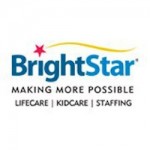 "Did I tell you how much I appreciate you? You are definitely contributing to any improvements to our business and presence. Thank you!" 
---

"I cannot begin to say how wonderful it is to have you with us. Diane and I were talking last night–saying that we don't know how we ever managed without you, your skills, and your helpful attitude. Thank you! "
---

 "Projects Made Simple is perfectly named. Whatever we ask of this company, it's done, done right, and done fast. Projects Made Simple's attention to detail and willingness to jump feet first into any project frees us to focus on wellness training and coaching, which is where our hearts are. We never have to worry when Projects Made Simple is providing the backup."
---

There are people who are very uniquely qualified to 'run things'. They love that work and excel at it. My Virtual Assistant, Tara, is one of these people.
Smart Women Coaching &
Smart Women Talk Radio 
---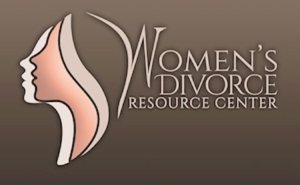 "Projects Made Simple has been a life saver to me.  We were in over our heads in work in preparation for a big workshop and I with one short conversation I was able to turn over everything that was keeping me up at night to their team. It was seamless and perfect.  Thanks!"
Women's Divorce Resource Center
---

"Thanks to you and your wonderful support I can now spend my time creating the webinar-which is what I love to do. You have given me a huge gift."
---

"Thank you for helping me get in DIVINE ORDER Projects Made Simple!! I highly recommend their services!"
---

"Tara is the right hand for my business.  I can count on her to be quick, accurate and pleasant. Her skills are many, and she remains calm, no matter how harried I may be.  Thank you for being there when I need you and more."
---

---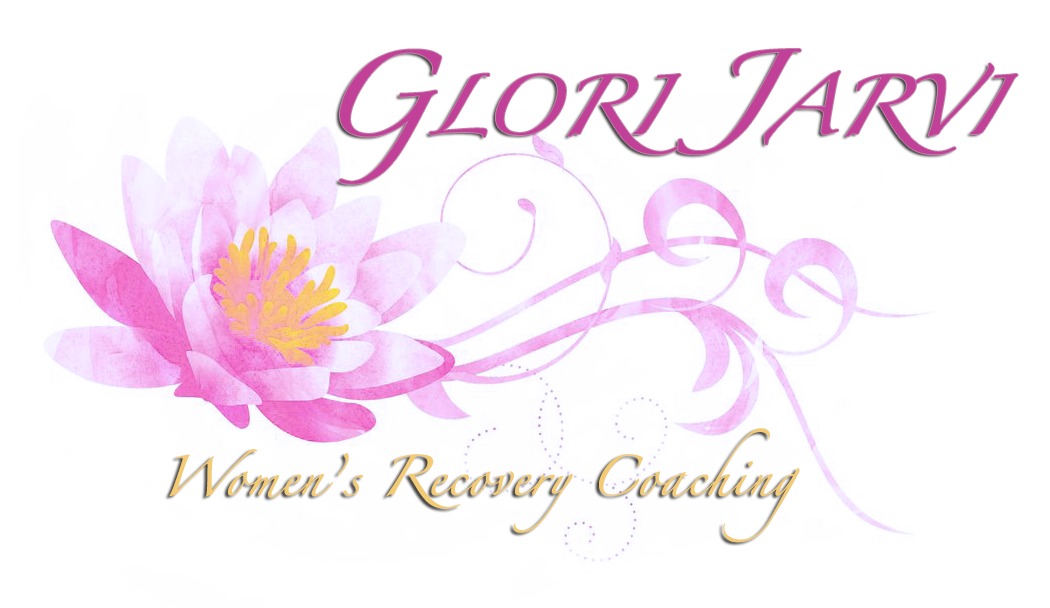 ---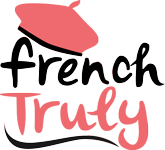 ---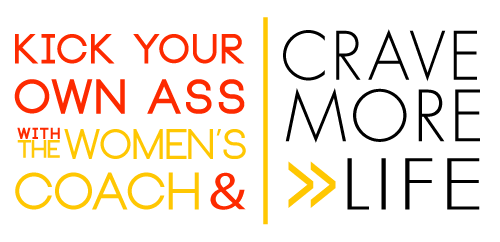 "Tara simply rocks! She aces every project and task with attention to detail and her clear understanding of my style and my biz goals.  Love this girl!"
---

"When I met Projects Made Simple. It was just to fill in a gap. And then I started offering complex, creative, Daring projects. If you need your business ( and your life) to be simple, the name says it all!"
---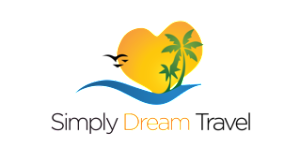 "I really appreciate all the help and guidance and your services are just what I need to complete my projects. Thank you for your fast and efficient work."                                                                                            
---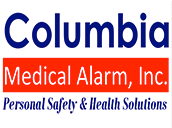 ---
---
---

---
---
---

---

---

---