It's that time of year again,
the holidays are coming!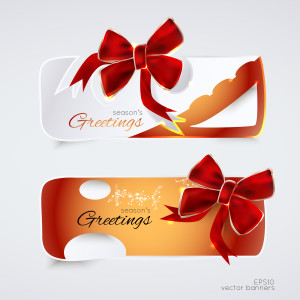 We just wanted to send a reminder that any Black Friday offers need to be submitted no later then November 19th to give us time to set them up and have them ready for Black Friday!
Any work that needs to go out over a holiday weekend needs to be in no later then Tuesday 12 PM PST.
Thank you and have a wonderful holiday season!
Your family at Projects Made Simple, LLC
Just a reminder we will be out of the office, and not reviewing emails.
November 18th (Birthday)
November 25th-29th (Thanksgiving)
December 24th- 27th (Christmas)
December 31st-January 3rd (New Years)
Those of you who have worked directly with Ashley-
please be aware she will be taking maternity leave for
a few weeks off sometime in November/December.